Hi everyone Cindy here with a SWEET CottageCutz Design. Here is the third page of a little book that I have created. I have used CottageCutz Eiffel Tower Mini and the ADORABLE CottageCutz Poodle Mini.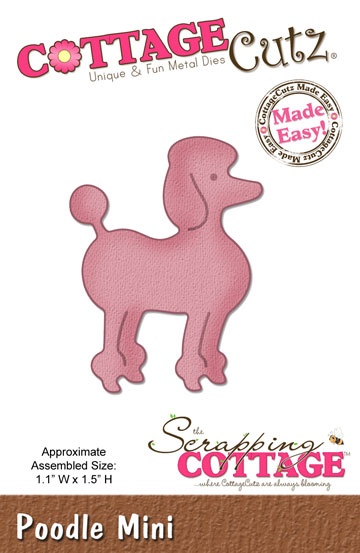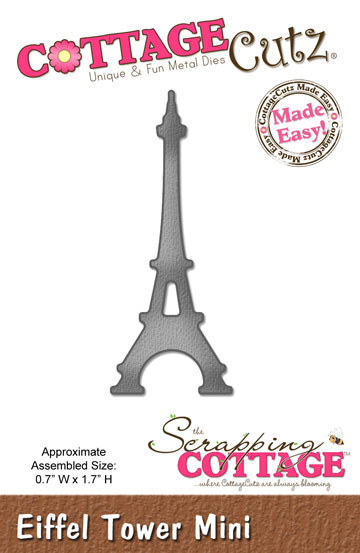 Hi every one Cindy here I want to show you some new dies, first up I have the GORGEOUS CottageCutz Vintage Lamp, and CottageCutz Perfume Bottle.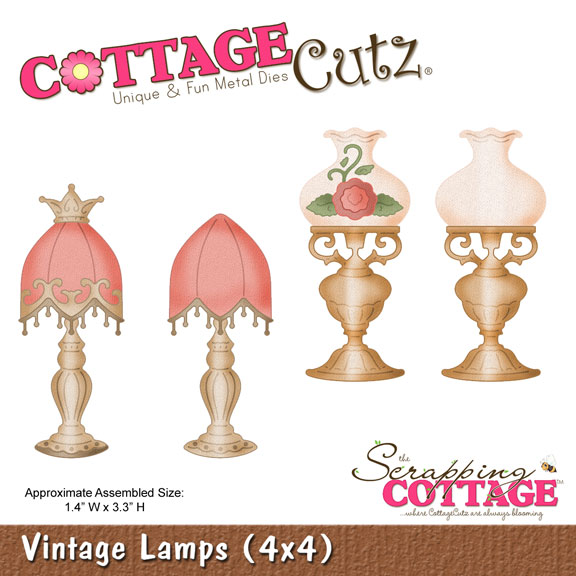 CottageCutz Vintage Lamp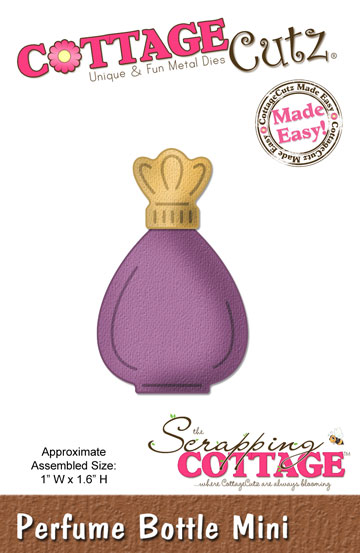 CottageCutz Perfume Bottle
Check out my post with this design here!!
Here I have used CottageCutz Pumps, every girl needs a pair of these!!~
Check out my post HERE!!~
Hugs Cindy xoxo